Sandia View Christian School
A Christian school operating preschool through eighth grade; striving to provide excellence in education spiritually, scholastically and socially since 1994.
Visit Sandia View Christian School
We invite you to find out more about our school. Call us to schedule a visit, or explore online.
We are located at:
024 Academy Drive
Corrales, NM 87048
(505) 897-4805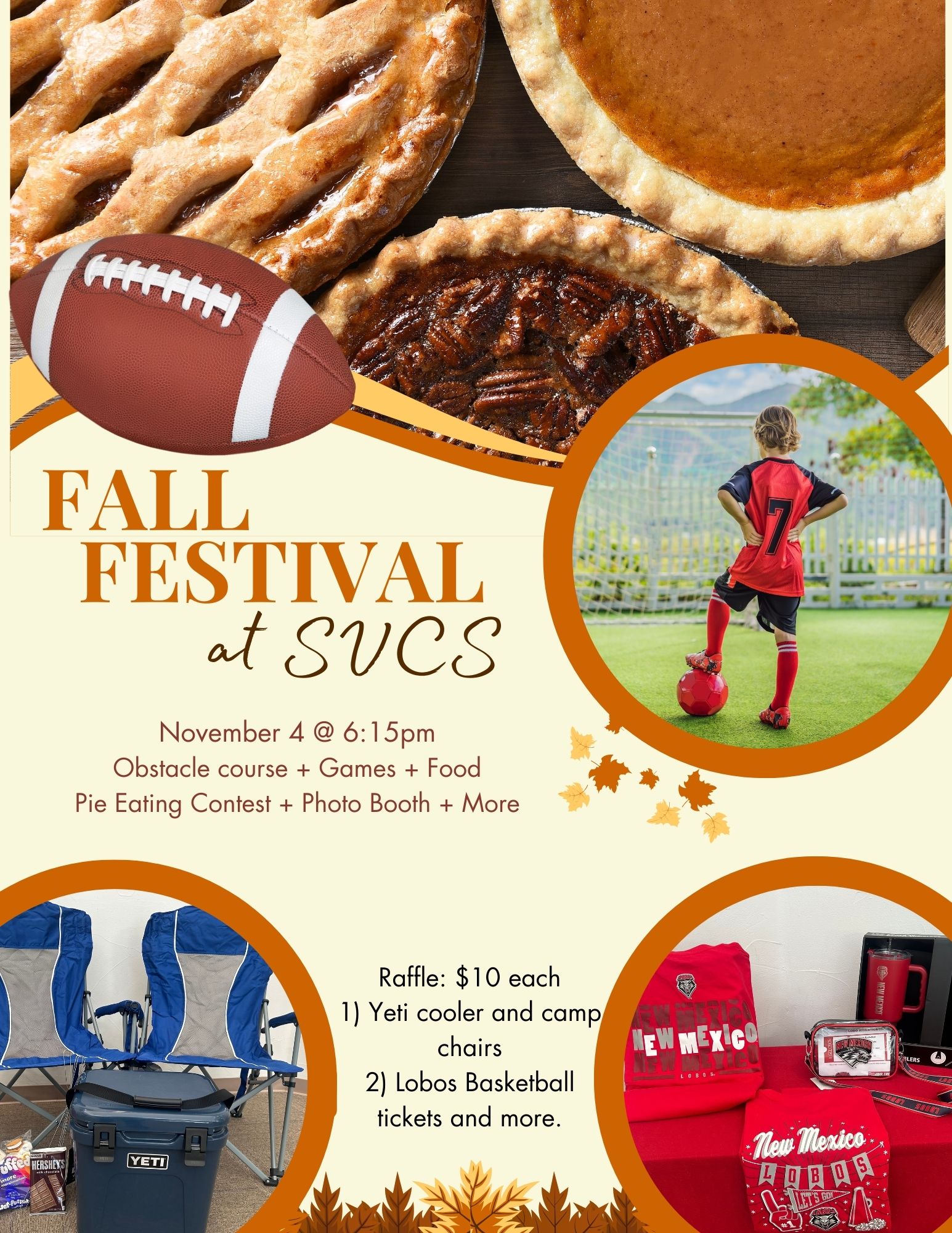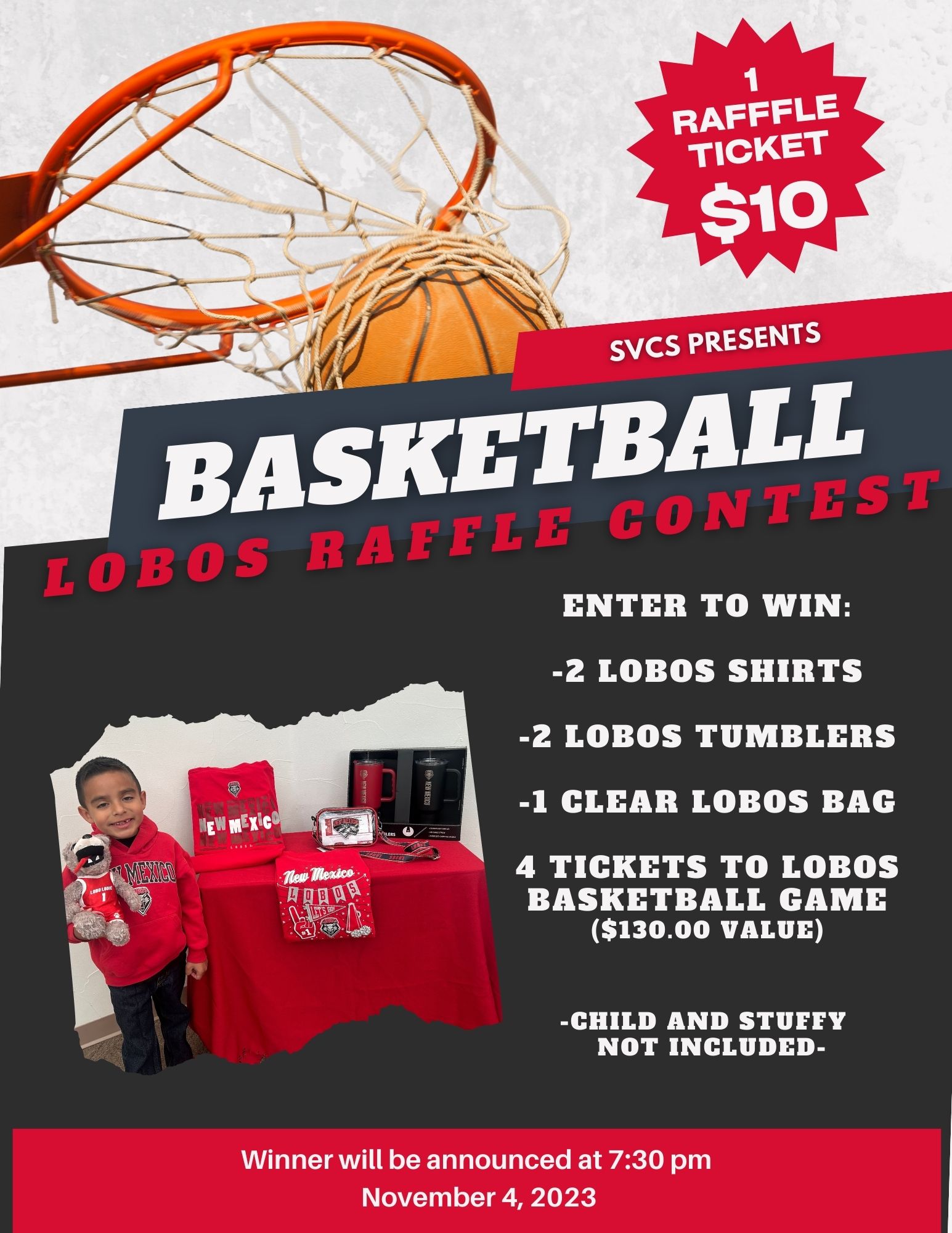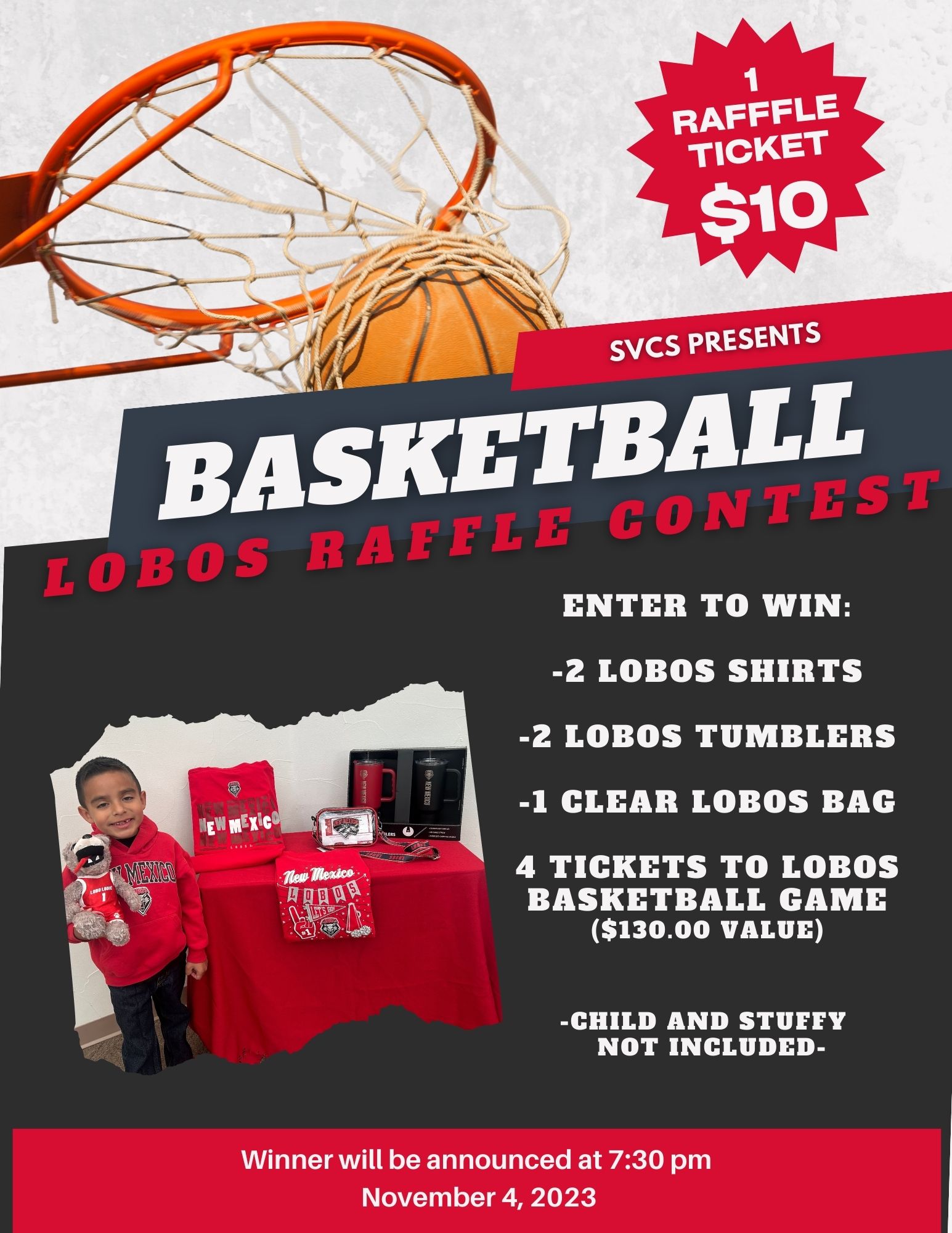 There are no upcoming events at this time.
My husband and I highly recommend Sandia View Christian School!
Our kids have had an opportunity to not only learn strong academic skills, but also things that seem to be missing from the educational system today, like: Accountability, Respect, and Learning to love others and oneself. The teachers and staff are very nurturing, but constantly challenge them to do their best. We wouldn't send our children anywhere else!
– Carlos and Sarah Torrebiarte
Sandia View restored my hope in a school that offers the opportunity for kids to be challenged,
a place where the smiles are endless,a school where the teachers and principal really do care about the success of their students. The ability that parents have to be part of the school and the progress of their child/children. We know that our children feel very safe and are actually happy to go to school. The Christian aspect of the school is just enough in that the kids have a sense of something larger than themselves.
If educational growth and happiness are something that you want for your child, SVCS is a great place to start.
– Linda and Bert Klas, parents of 2 SVCS kids
My daughter, a third-grader next year, has thrived at Sandia View Christian School since Pre-Kindergarten.
My husband and I were looking for a school whose spiritual nurturing matched its academic rigor and, thank God, we found it with this school. Our child has excelled in Mathematics, Spelling and Reading due to the conscientious tutelage of each teacher under which she has had the fortune to sit. I could not be more pleased with this answer to my prayers.
– Suze Gay
I have had two children attend SVCS middle school.
They were happy and safe as well as well educated. The values that permeate SVCS are excellent. The staff is kind, intelligent, well educated and incredibly versatile. As a teacher myself, I wish all kids could have a middle school experience like that provided by SVCS. I am truly grateful.
– Ursulla Kelly
I love that God is talked about with my kids
throughout the whole day and that the teachers are committed in helping them grow closer to Jesus.
– Jessica Gilstrap
We appreciate daily prayer, scripture study and small school.
We also appreciate that they must correct all mistakes on any school work. We really love that doors are locked during school hours.
– Teresa Komadina
I'm confident my child will get a good education.
I love the fact that students start their day with Bible.
I particularly appreciate the volunteers and their tireless dedication to SVCS's success.
My 3 children have strengthened their relationship with God through their experiences at SVCS.
I've been very impressed with the teacher's committment to helping every child succeed academically and spiritually.
– Lisa Lopez
SVCS has been a safe and nurturing environment in which our children have thrived in both socially and academically.
I love watching the kids run into school every morning with smiles on their faces,
it makes me feel so good to know that they love their school. The teachers and staff are so dedicated. They truly go above and beyond in making school a great experience for our children.
– Sean and Catherine Robinson
We are happy with the dedication the teachers have to our children.
It has been a great spiritual blessing on our girls and family. This school has been a great blessing to our family.
– Bayesdy Robles